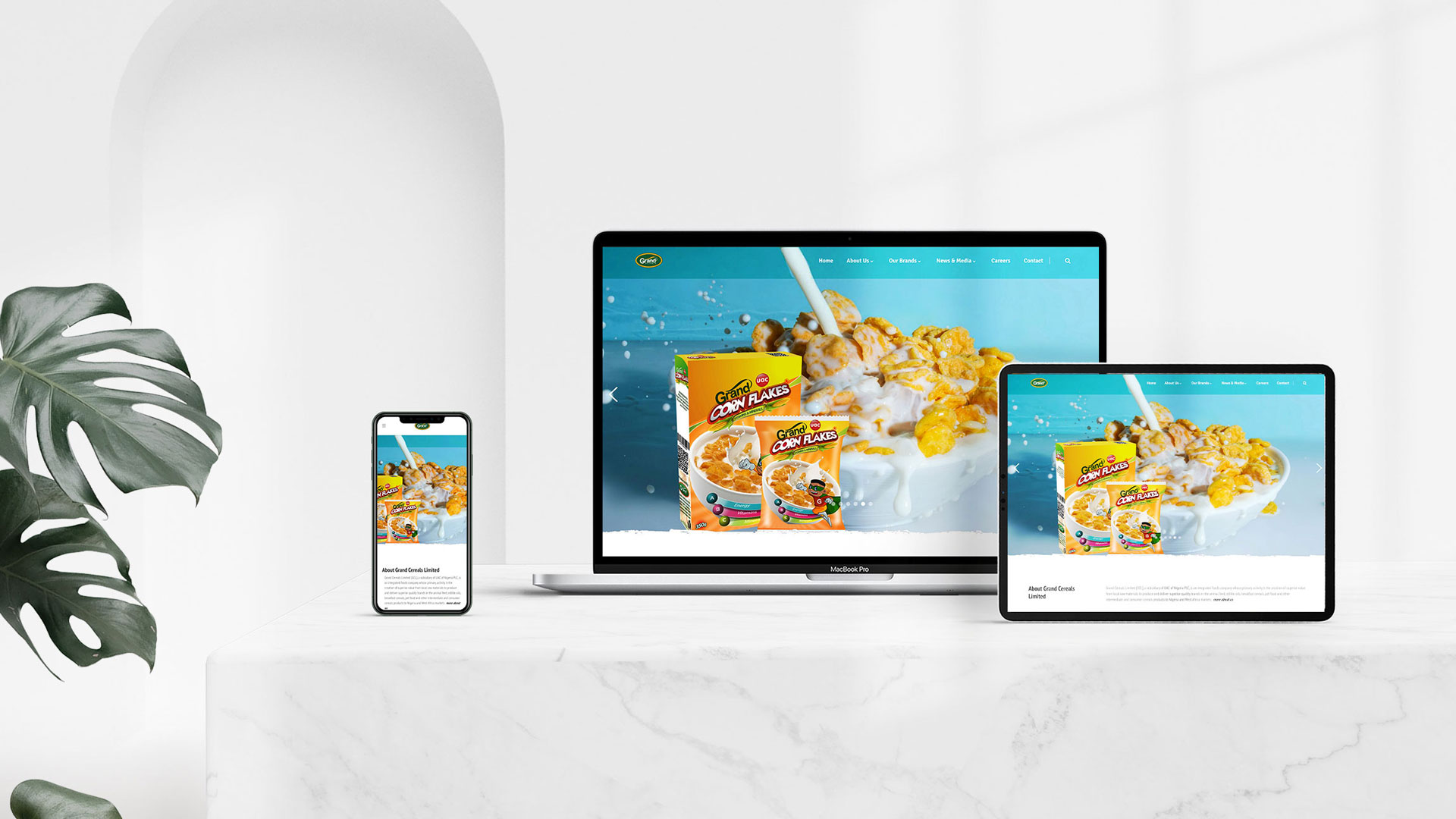 Featured Work
Website
Year
2020
Category
Integrated foods company
Grand Cereals Limited
Grand Cereals Limited (GCL) is an integrated food company and a subsidiary of UAC of Nigeria PLC. Eliworld was tasked with the responsibility of redesigning their website.
We created a website to meet the needs of the client. The new website should showcase GCL's range of products, including cereals, snacks, and animal feed, and their commitment to quality and sustainability. It should also be user-friendly, visually appealing, and optimized for search engines.
In addition, the website should feature a news section that highlights the company's latest achievements, events, and community outreach programs. It should also include a careers page that provides information about job openings and career opportunities at GCL.
Overall, the new website should reflect GCL's brand identity, values, and vision while providing a positive user experience for visitors.
Services
Website
Content Management Systems
Website Development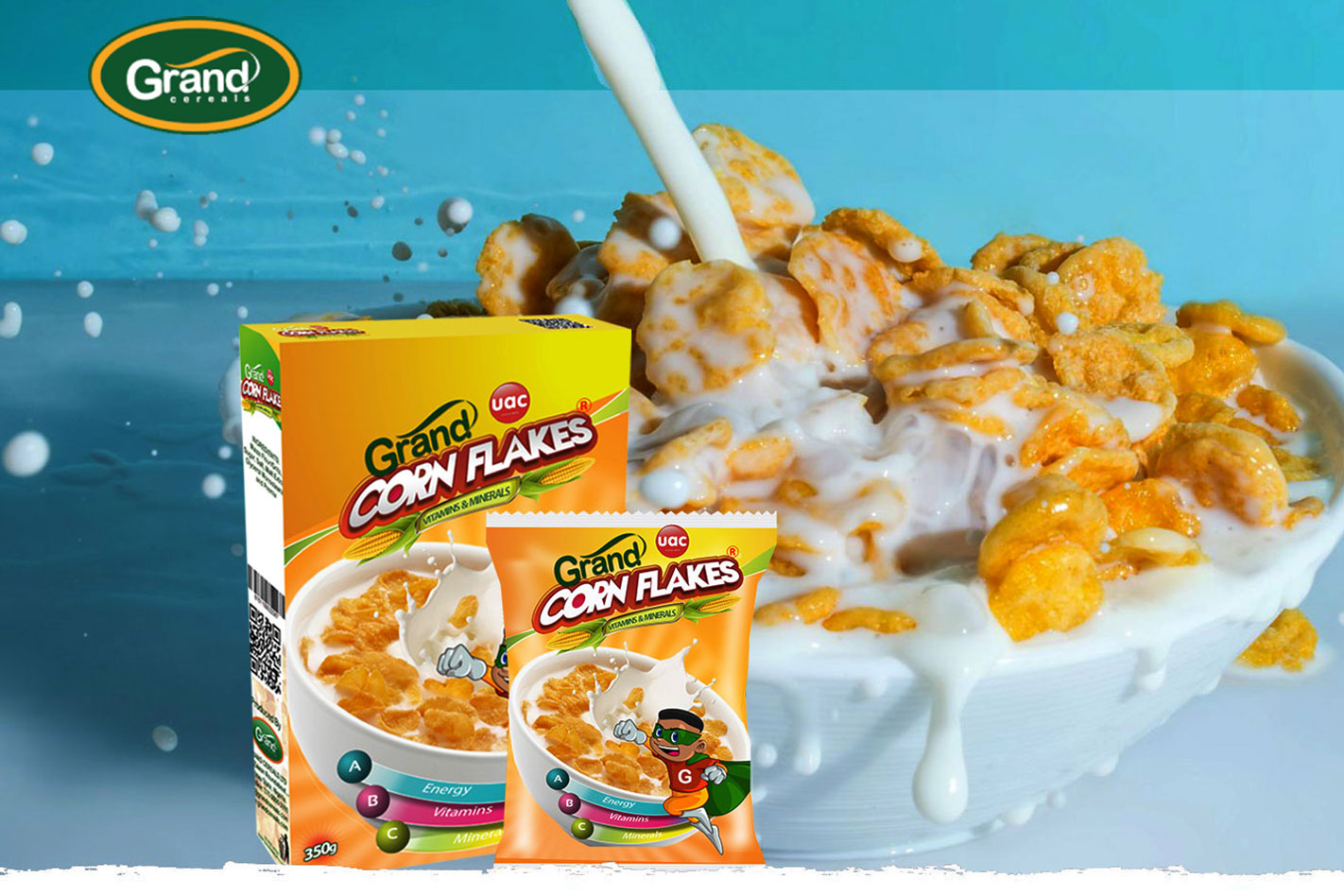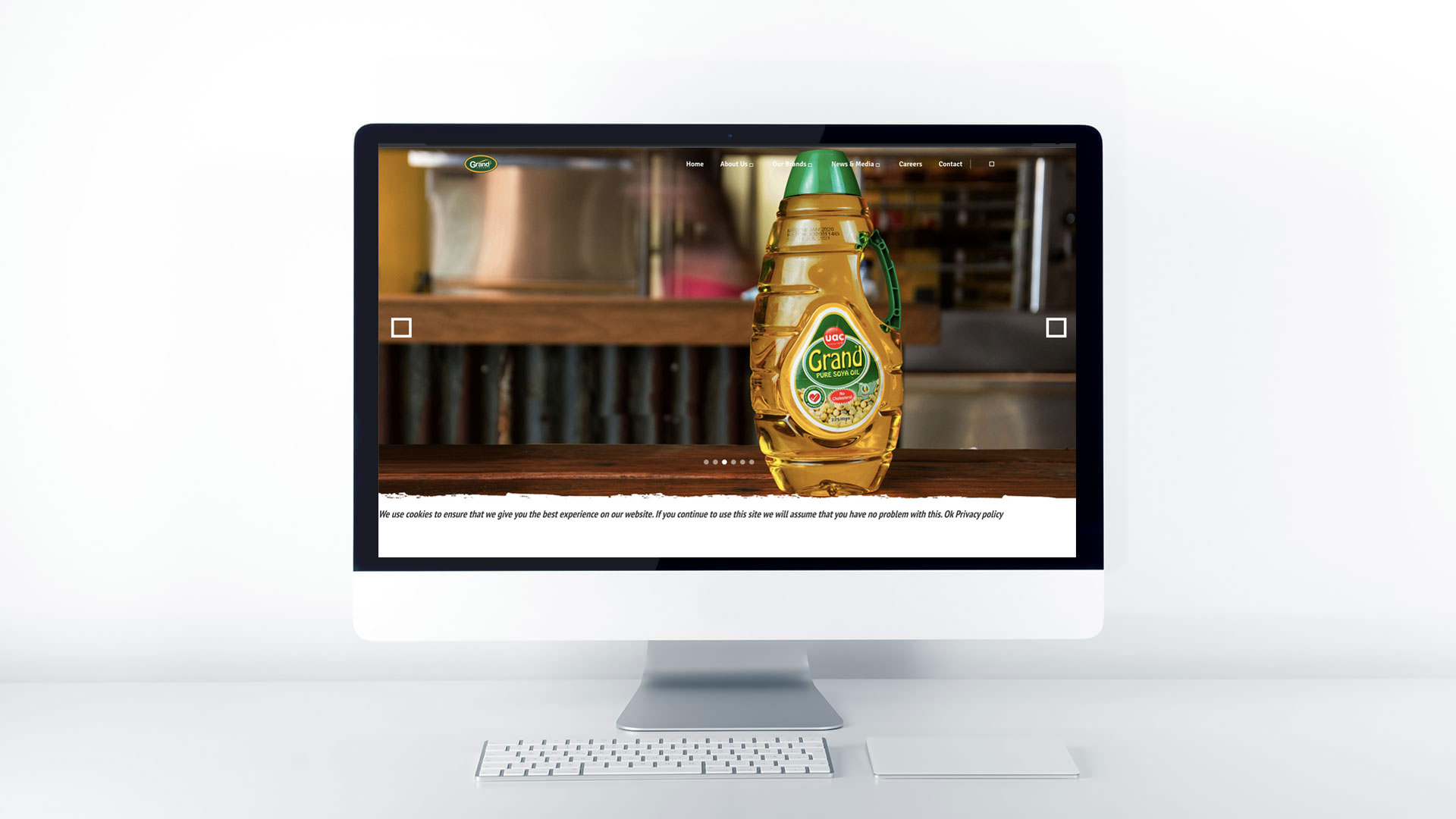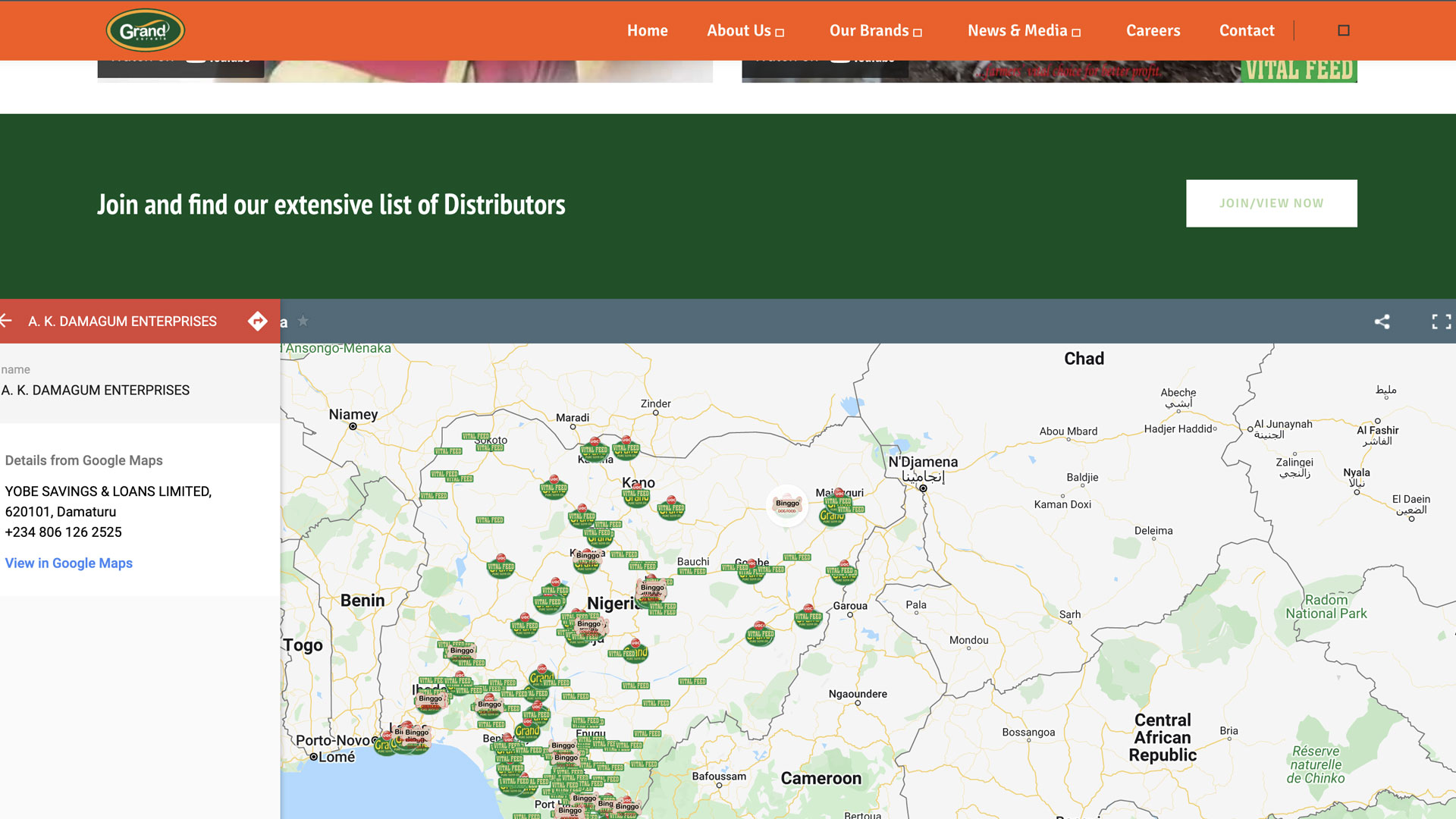 We know you have something great in mind.
Get in touch, and let's work together!
info@eliworldltd.com