Eliworld, a creative design and events agency.
We create beautiful brands, bespoke websites, and memorable events that empower our clients, create results, and help them grow. We are dedicated to providing exceptional design and marketing services to businesses and organizations. Our team of professionals has years of experience in branding, web and graphic design, social media marketing, event planning, and management.
We believe that every project should be unique and tailored to the needs of the client, which is why we take the time to understand our clients' goals and visions before crafting a custom plan.
Our main areas of expertise include branding, website and graphic design, social media marketing, and event production. We work with our clients to create a clear and successful marketing plan that appeals to their target market.
Whether you are looking to refresh your brand identity, create a new website, or plan an event, our team has the expertise and creativity to deliver outstanding results that exceed your expectations. We are committed to providing exceptional service and helping our clients achieve their business goals through effective design and marketing.
Contact us today to learn more about our creative design services and how we can help your business stand out in today's competitive marketplace.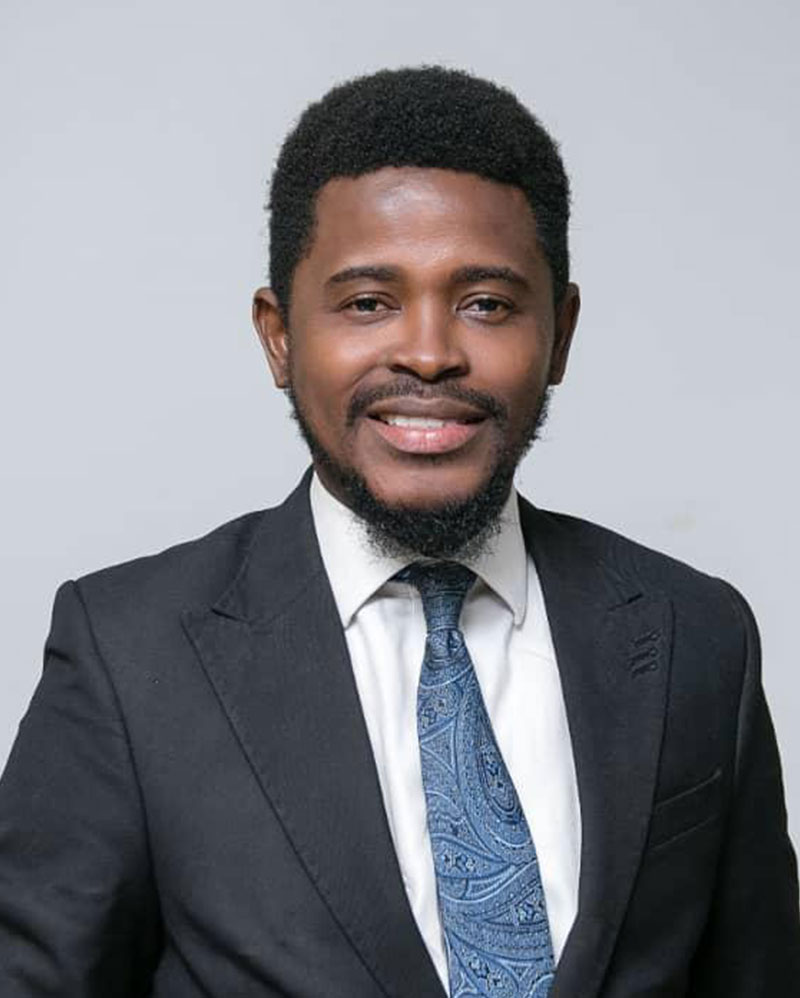 Elijah John
MD/CEO
We work with top-tier brands and industry
leaders. But we could also work with you!