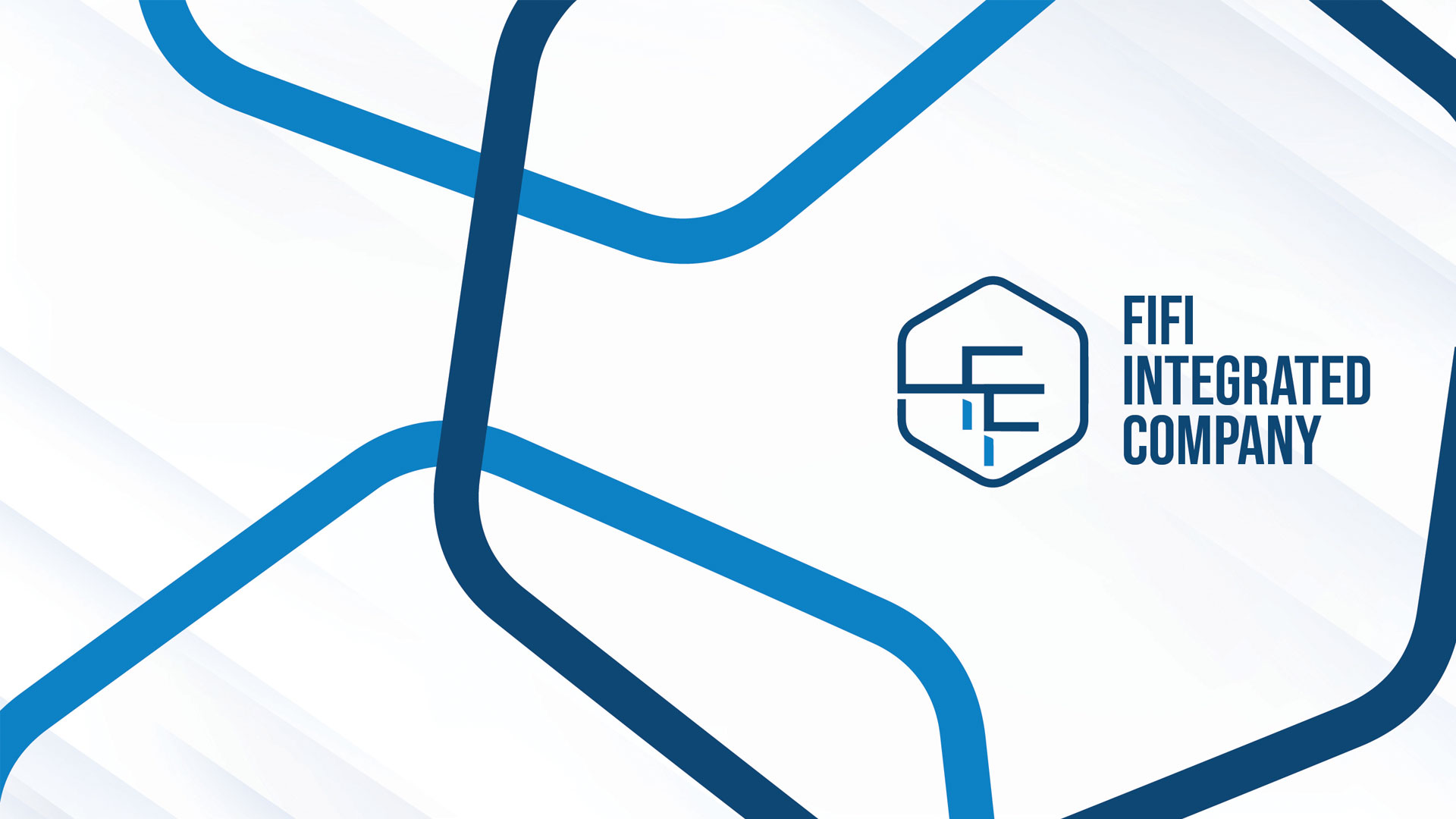 Featured Work
Website
Year
2021
Category
Financial services
FIFI Integrated
FIFI Integrated is a financial services company that offers prompt consumer loans to individuals and short-term loans to small businesses.
Eliworld was engaged to create a full branding service and also help build a website.
Services
Branding
Website
Startup Design
Content Management Systems
Website Development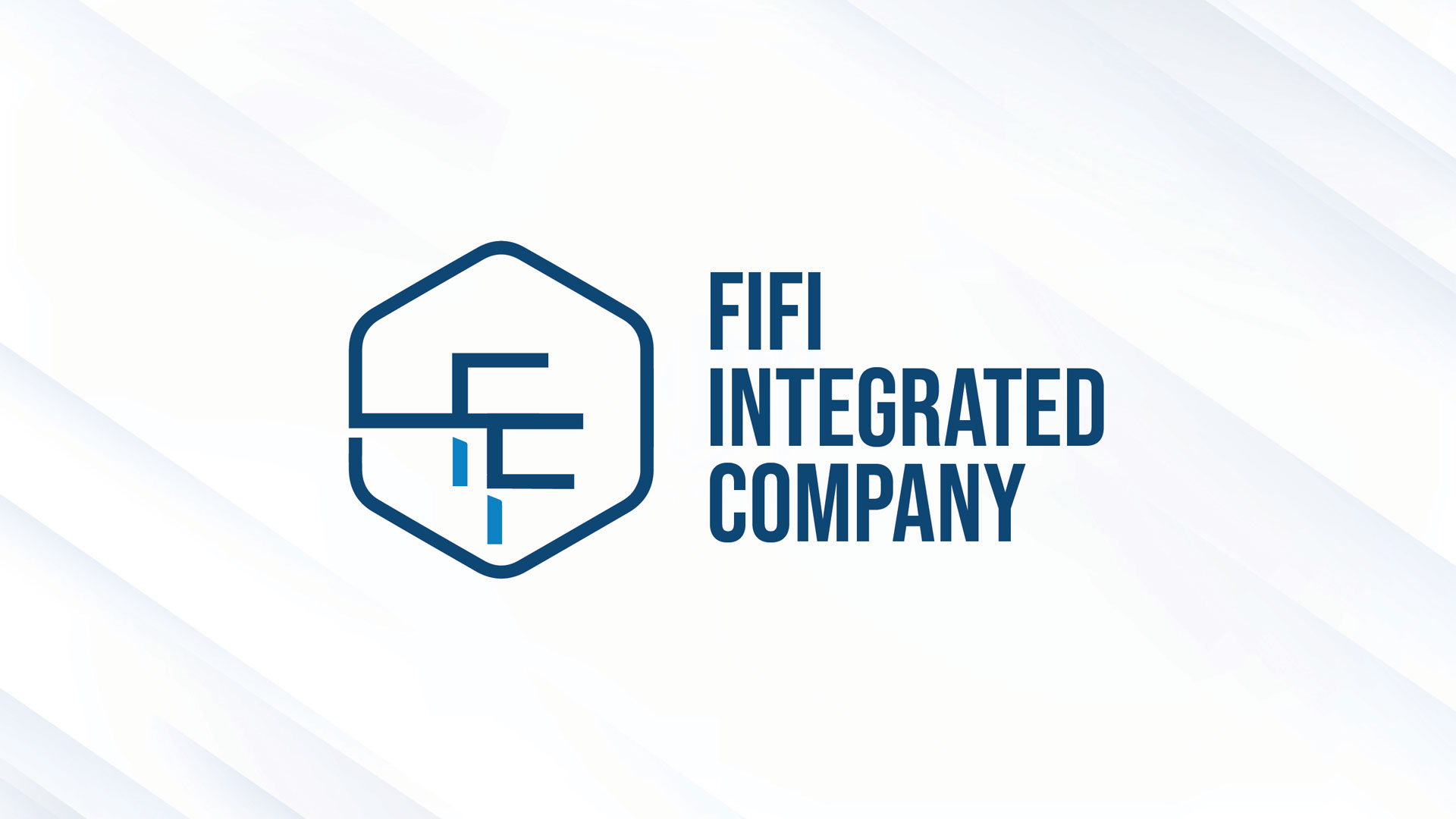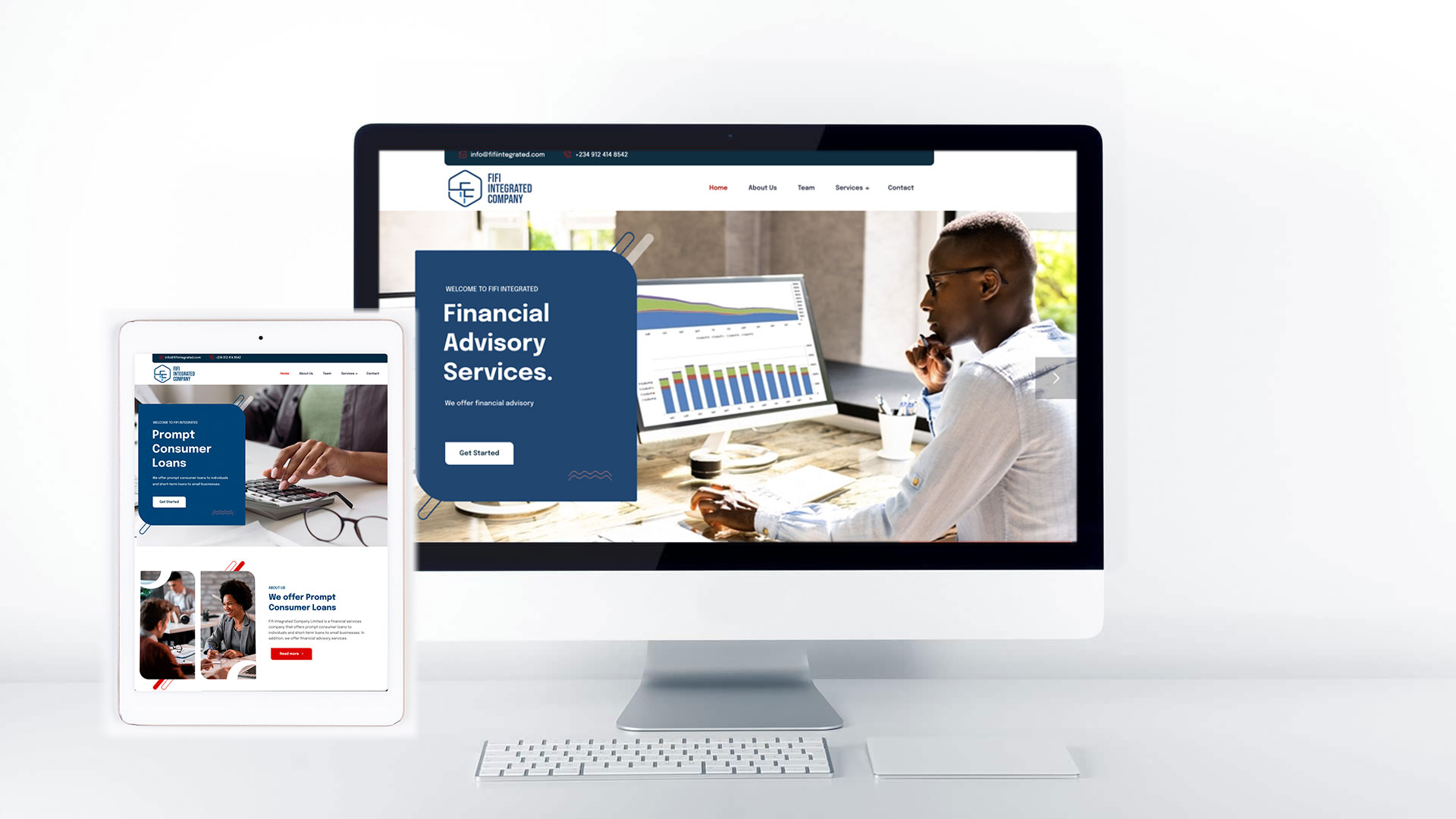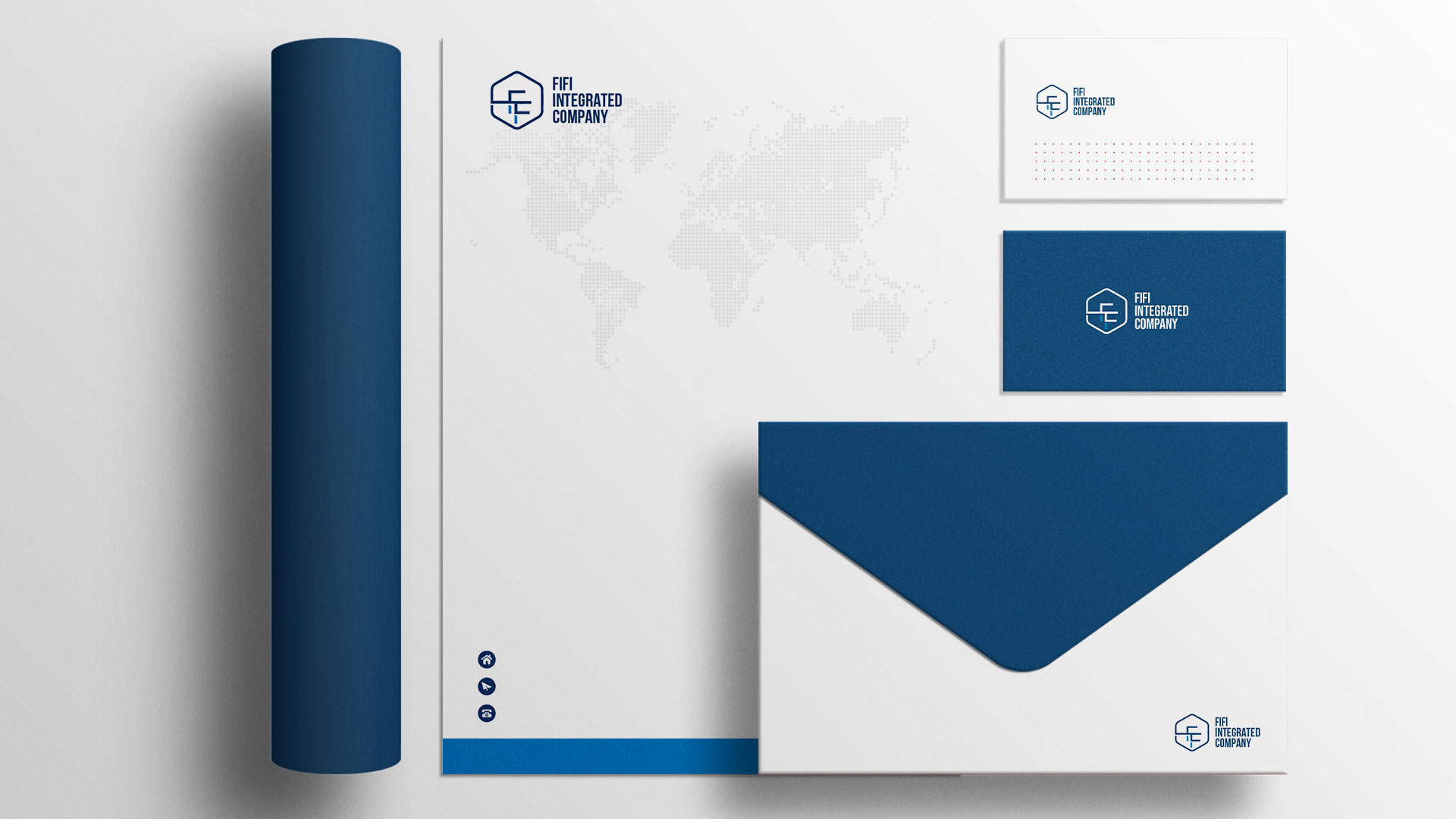 We know you have something great in mind.
Get in touch, and let's work together!
info@eliworldltd.com