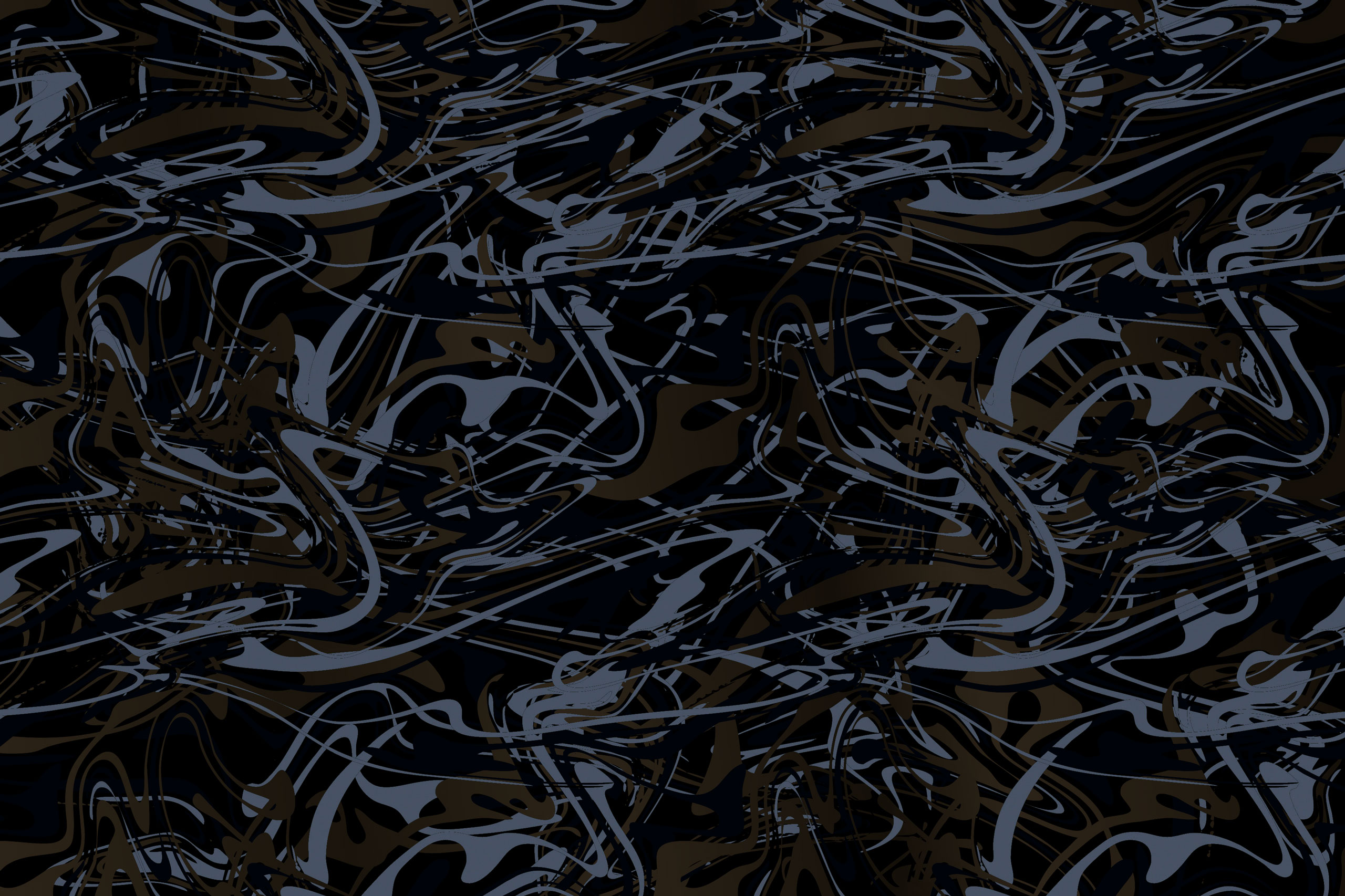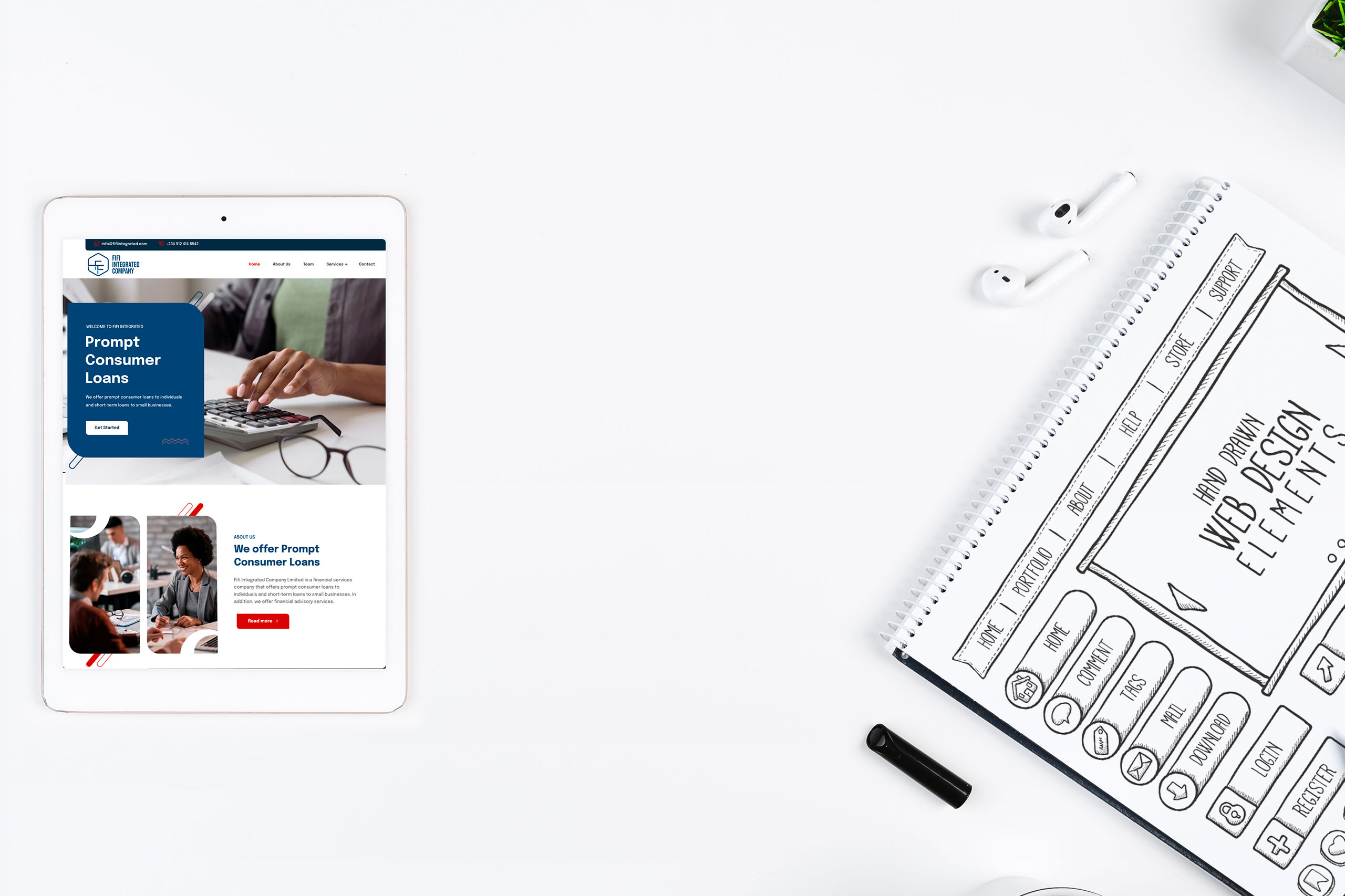 We are a creative agency that builds strategic integrated experiences that form a human connection between brands and their target audience.
Our Work
Our Core Capabilities
We create compelling branding and digital experiences that define culture and propel businesses to new heights. Our goal has been to provide ideas and services that position our clients to flourish in today's dynamic, ever-changing environment.
Branding is one of the most important parts of any company, no matter how big or little. In today's extremely competitive market, a strong brand can give you a considerable competitive advantage.
At Eliworld, every design project begins with a comprehensive study. We're interested in learning about each brand's expectations, direction, aspirations, and objectives.
At Eliworld, we assist in the creation of distinctive, engaging brand content marketing that raises brand awareness, generates a following, and fosters brand advocacy.
Boundless creativity and dedication paired with a bold approach to problem-solving have always been the modus operandi of our team of creatives.
We develop creative solutions for small and big brands alike, build authentic product identities, and much more.
We know you have something great in mind.
Get in touch, and let's work together!
info@eliworldltd.com