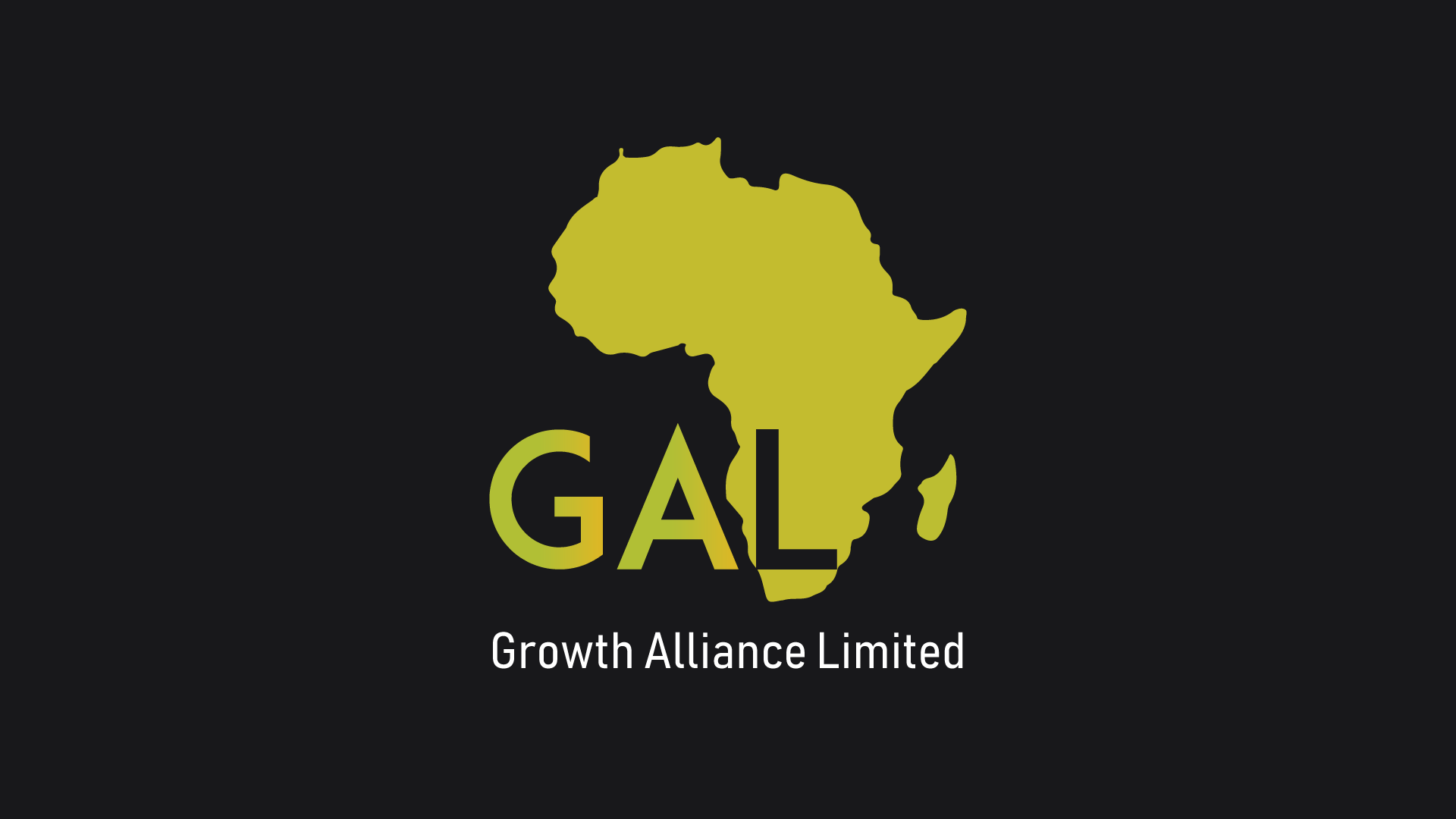 Featured Work
Year
https://growthalliancepartners.com/
Year
2020
Category
Financial services
Growth Alliances Limited
Growth Alliance Partners is a multinational business advisory, investment, and consultancy firm, who boasts extensive experience in establishing and building successful businesses.
Eliworld was charged with the responsibilities of creating a simple and very effective website for them.
Services
Website Design
Wordpress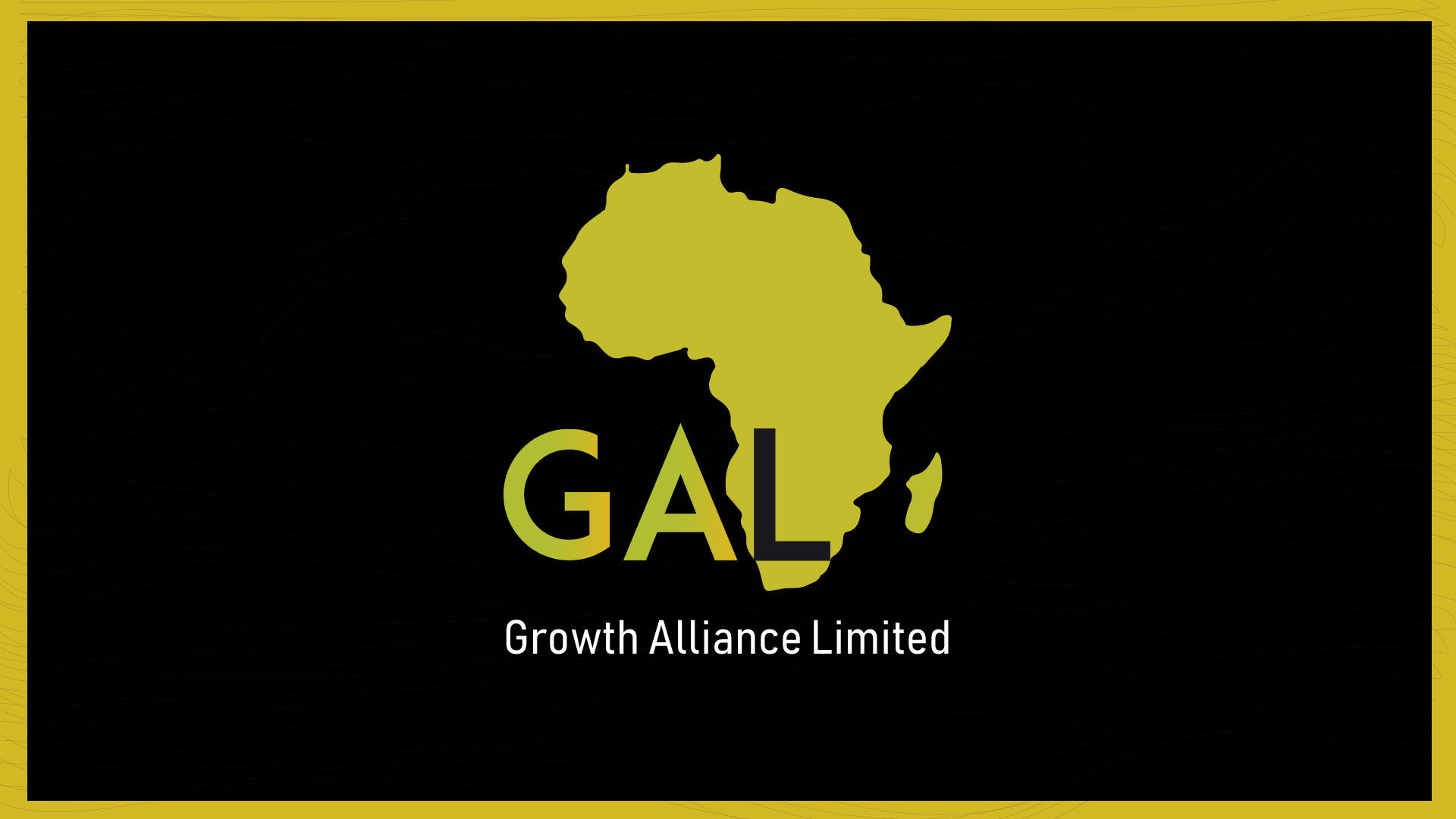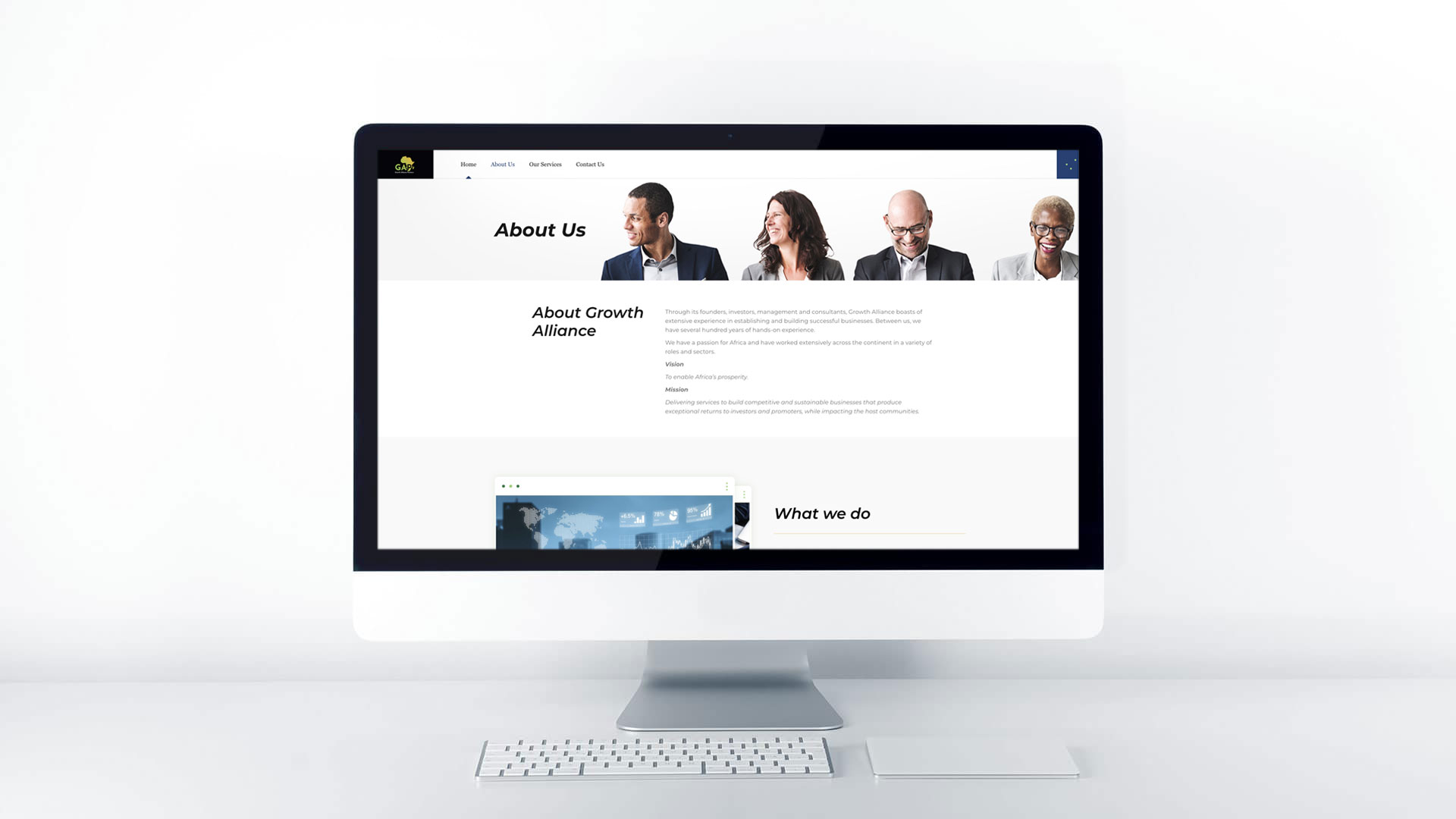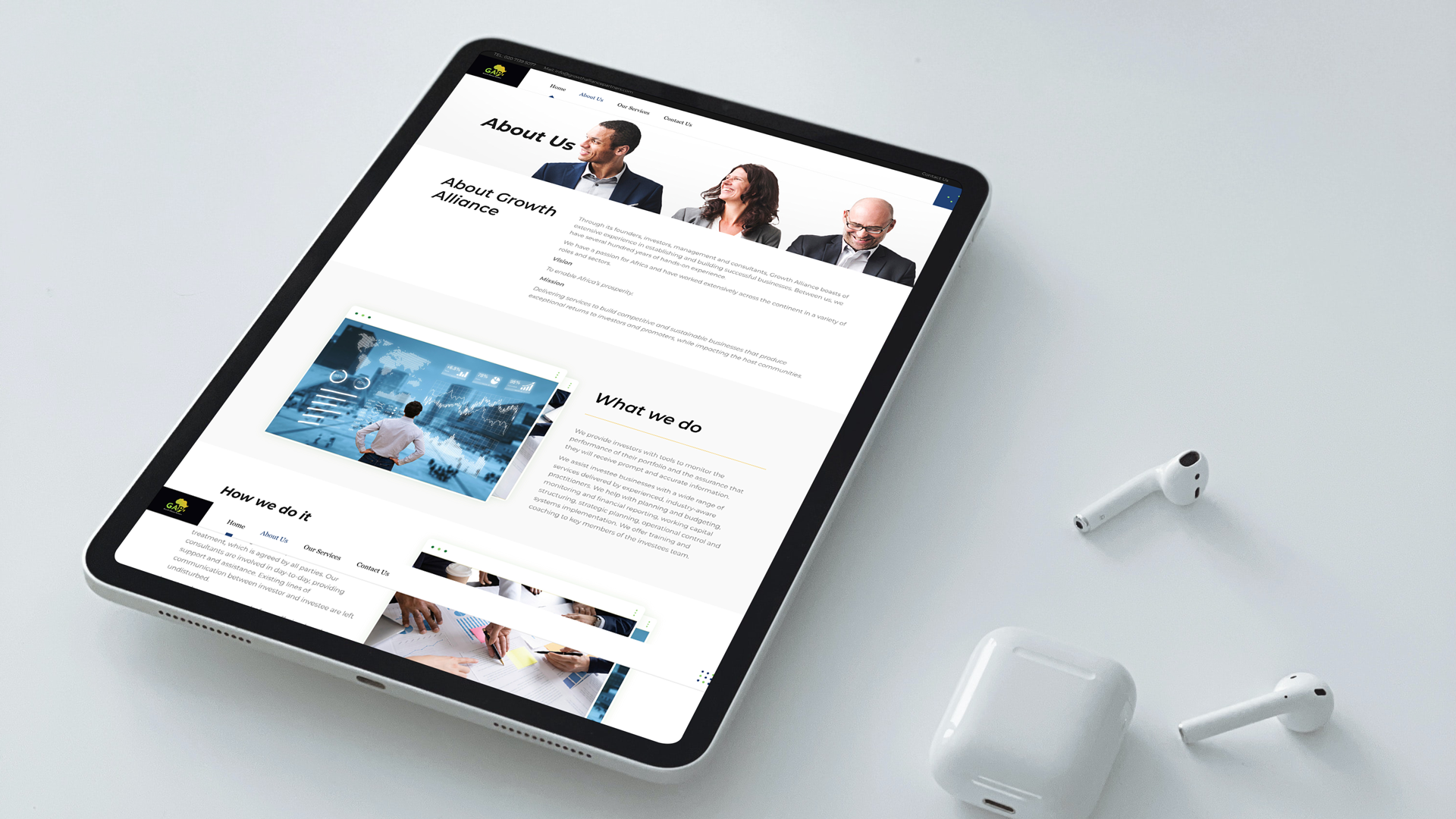 We know you have something great in mind.
Get in touch, and let's work together!
info@eliworldltd.com