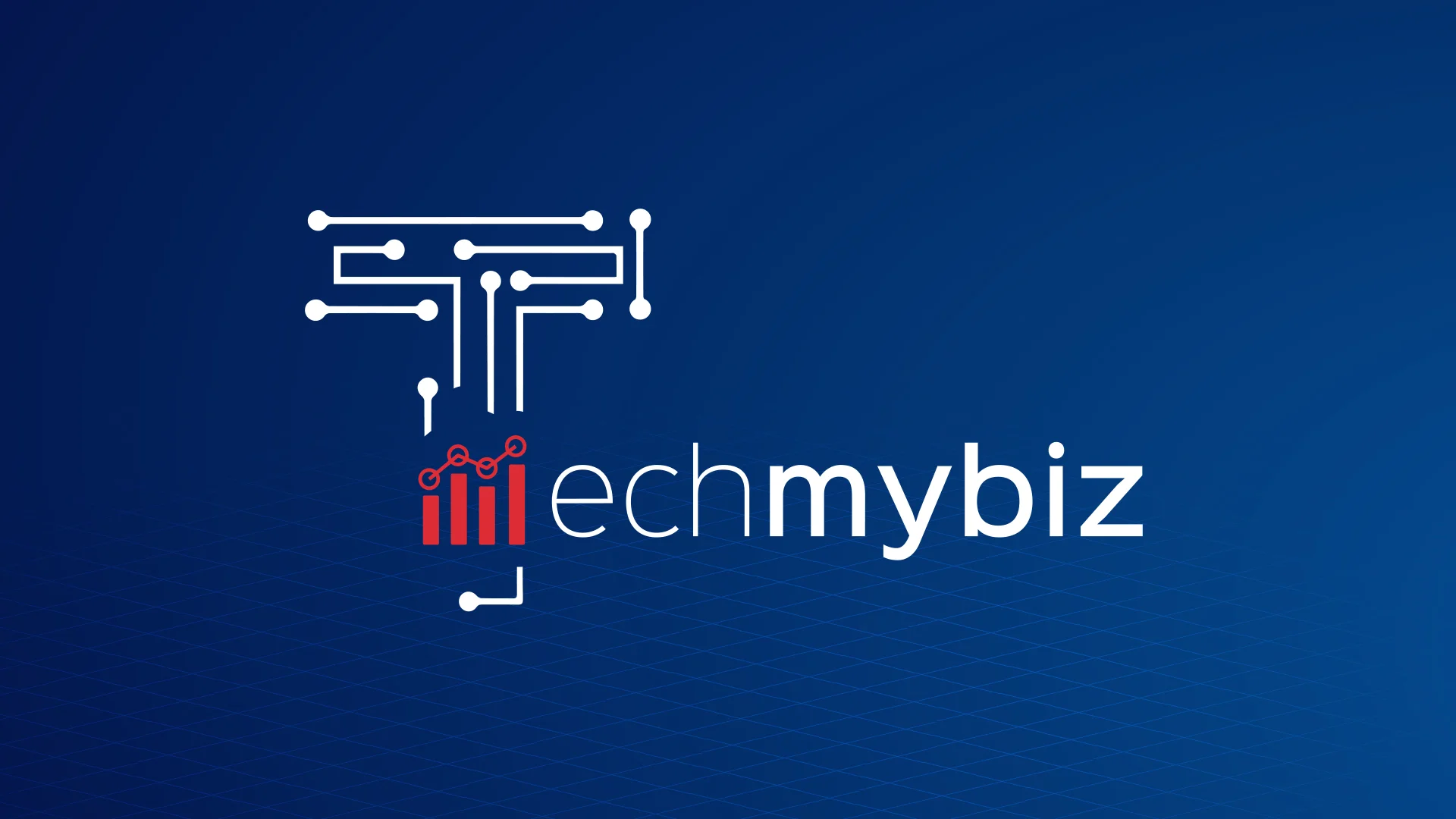 Featured Work
Year
2023
Category
Financial services
DTC Nigeria/GIZ
DTC Nigeria/GIZ approached Eliworld to create a compelling and impactful logo for their flagship event, "TechMyBiz," which aimed to facilitate an end-to-end digital transformation process for Nigerian Micro, Small, and Medium Enterprises (MSMEs). The event sought to identify and select innovative digital solutions developed by local entrepreneurs and start-ups, fostering growth and technological advancement within the MSME sector.
In addition to logo design, Eliworld was entrusted with managing the event's memorial pitchaton, covering videography, photography, live streaming, and ensuring impeccable sound and lighting arrangements.
Services
Logo design
Venue Branding
Invite design
Flyer design
Pitchaton Event Management
Videography and Photography
Live Streaming
Sound and Light Management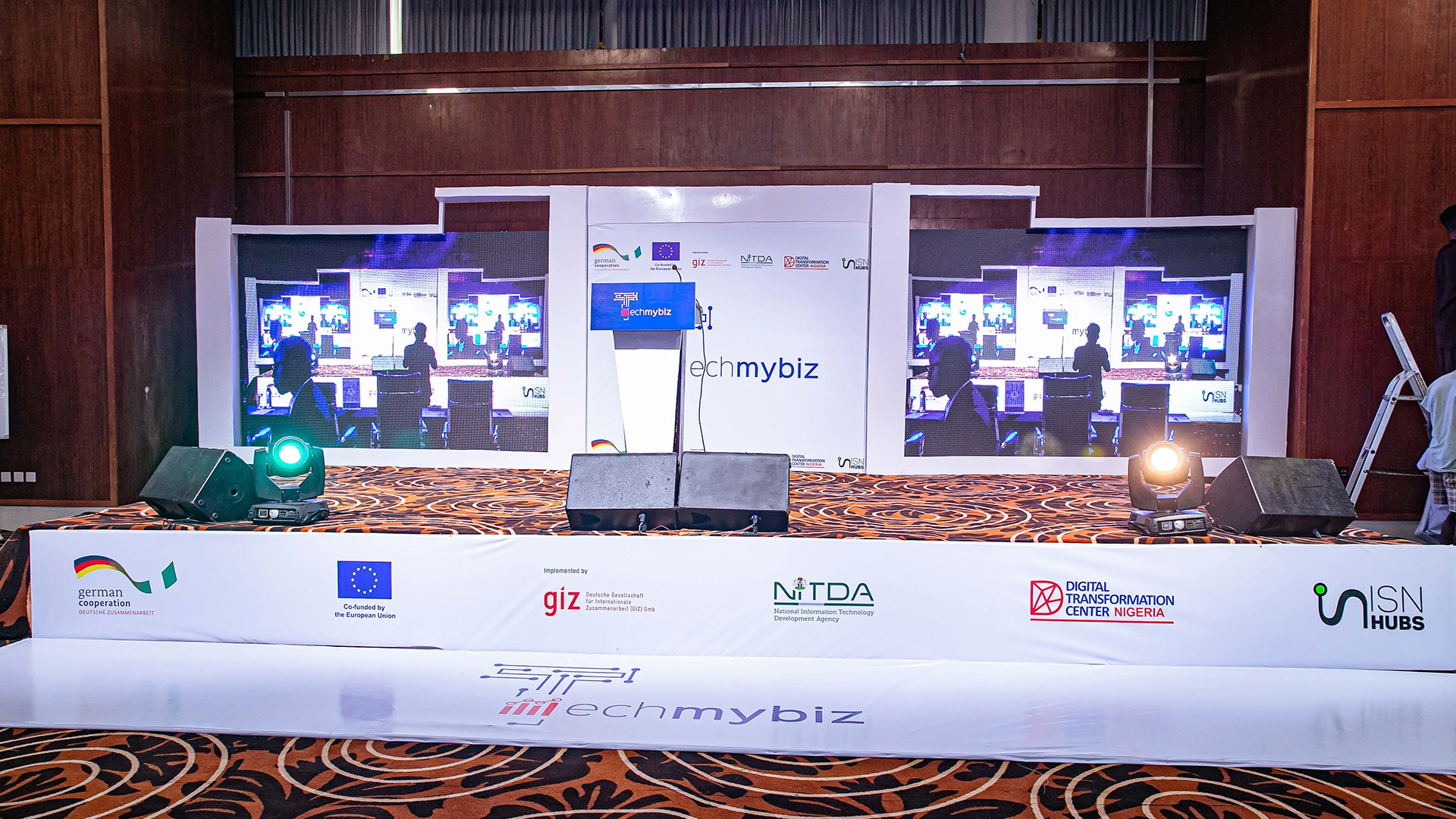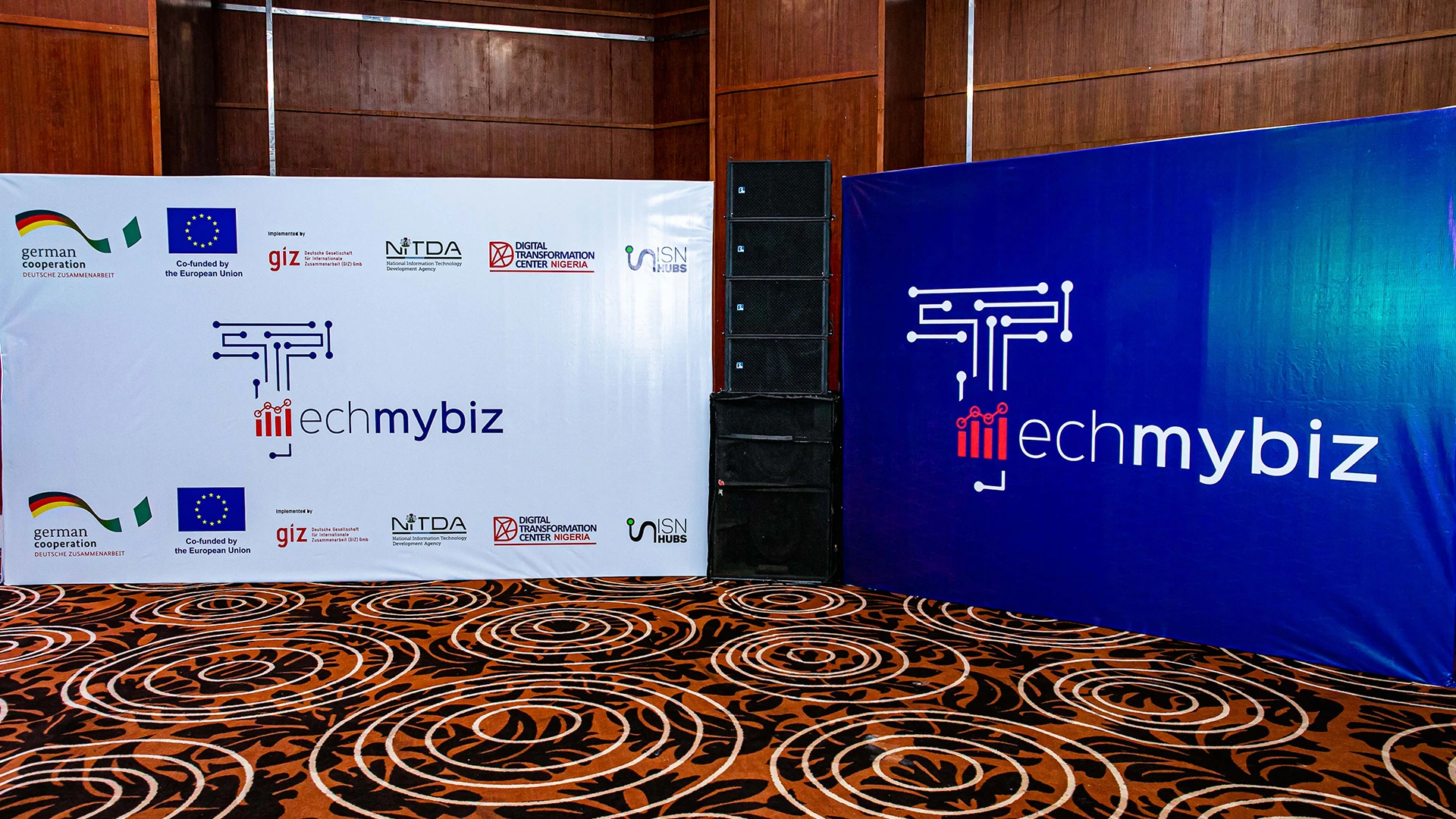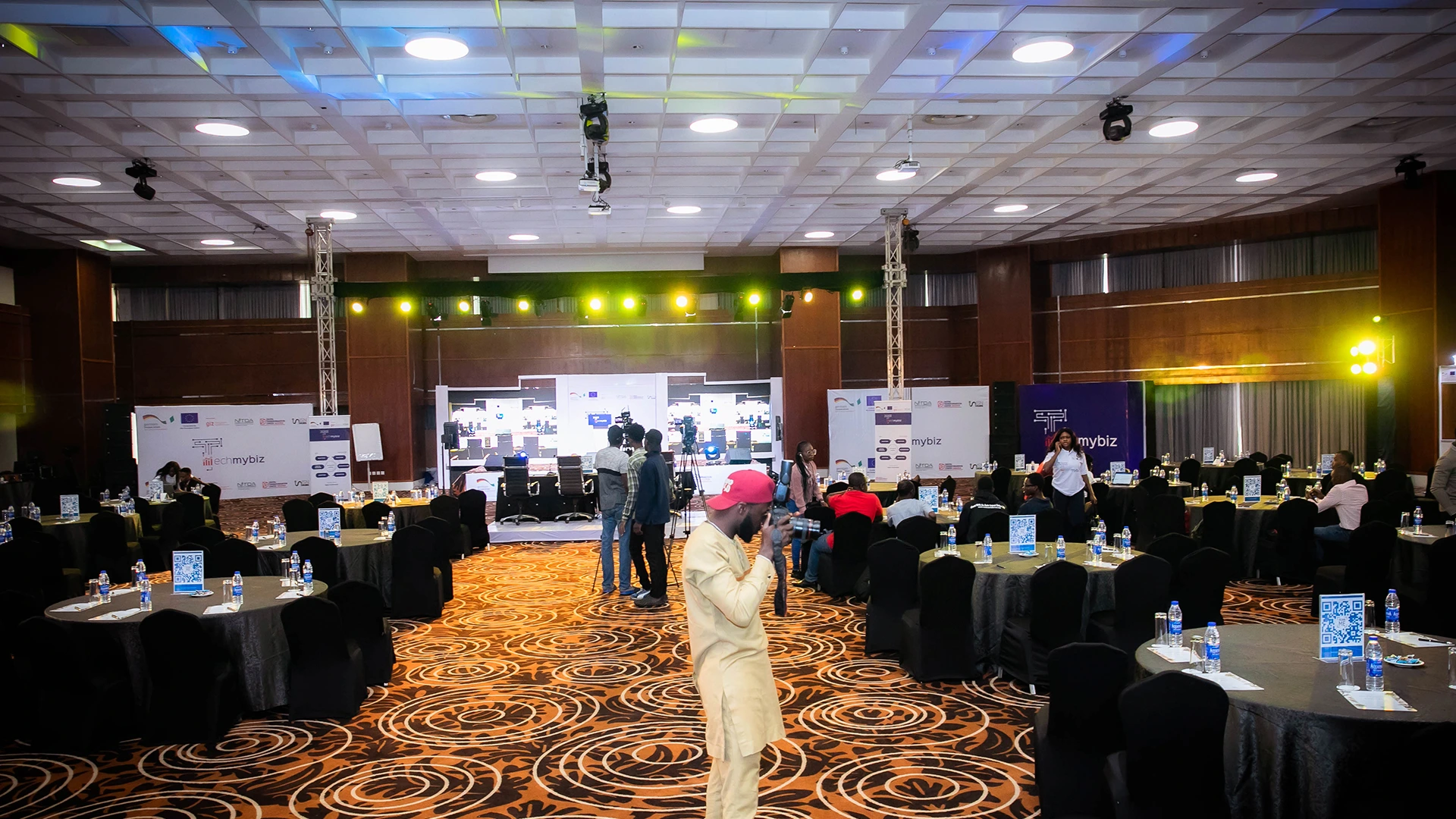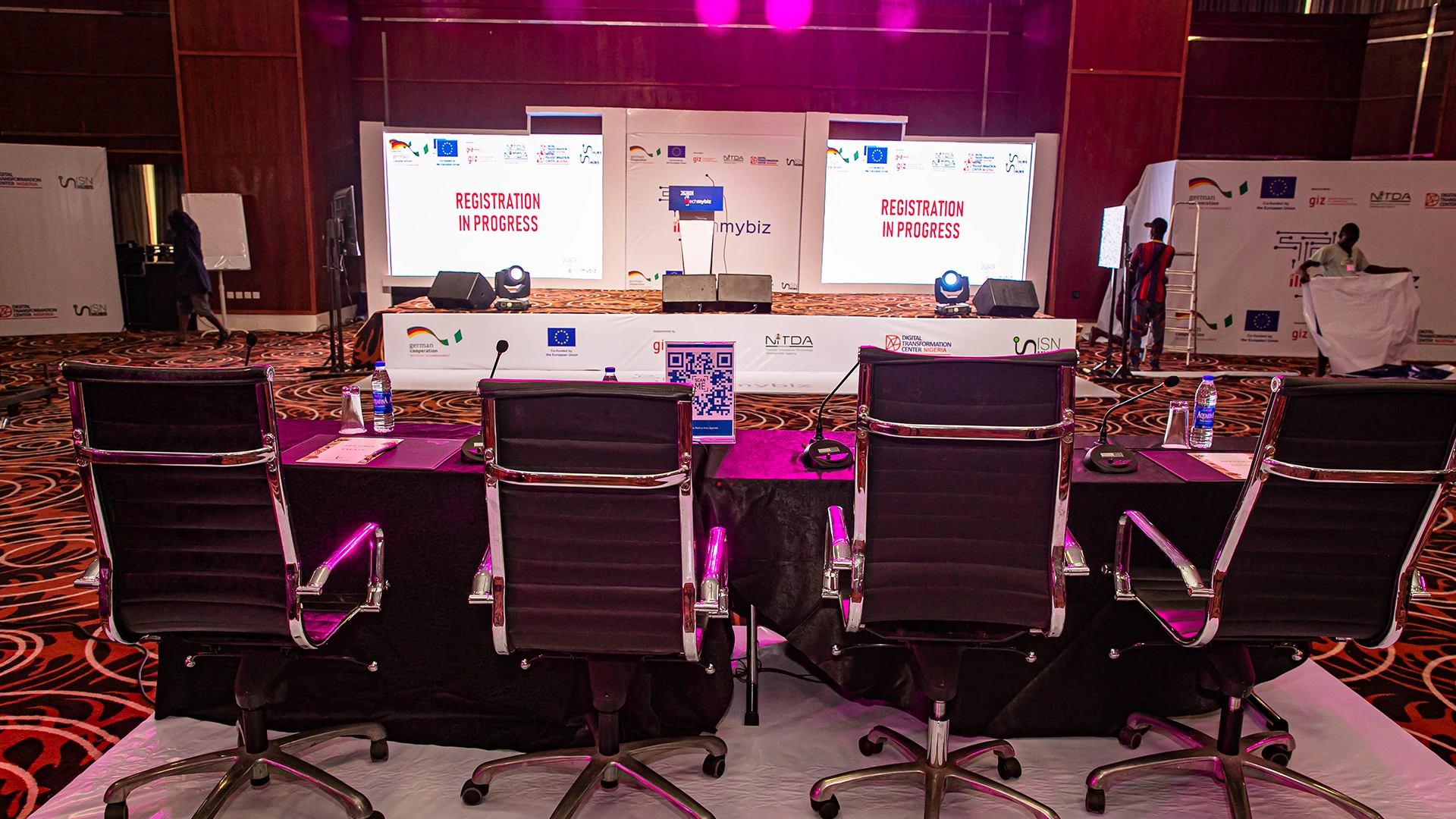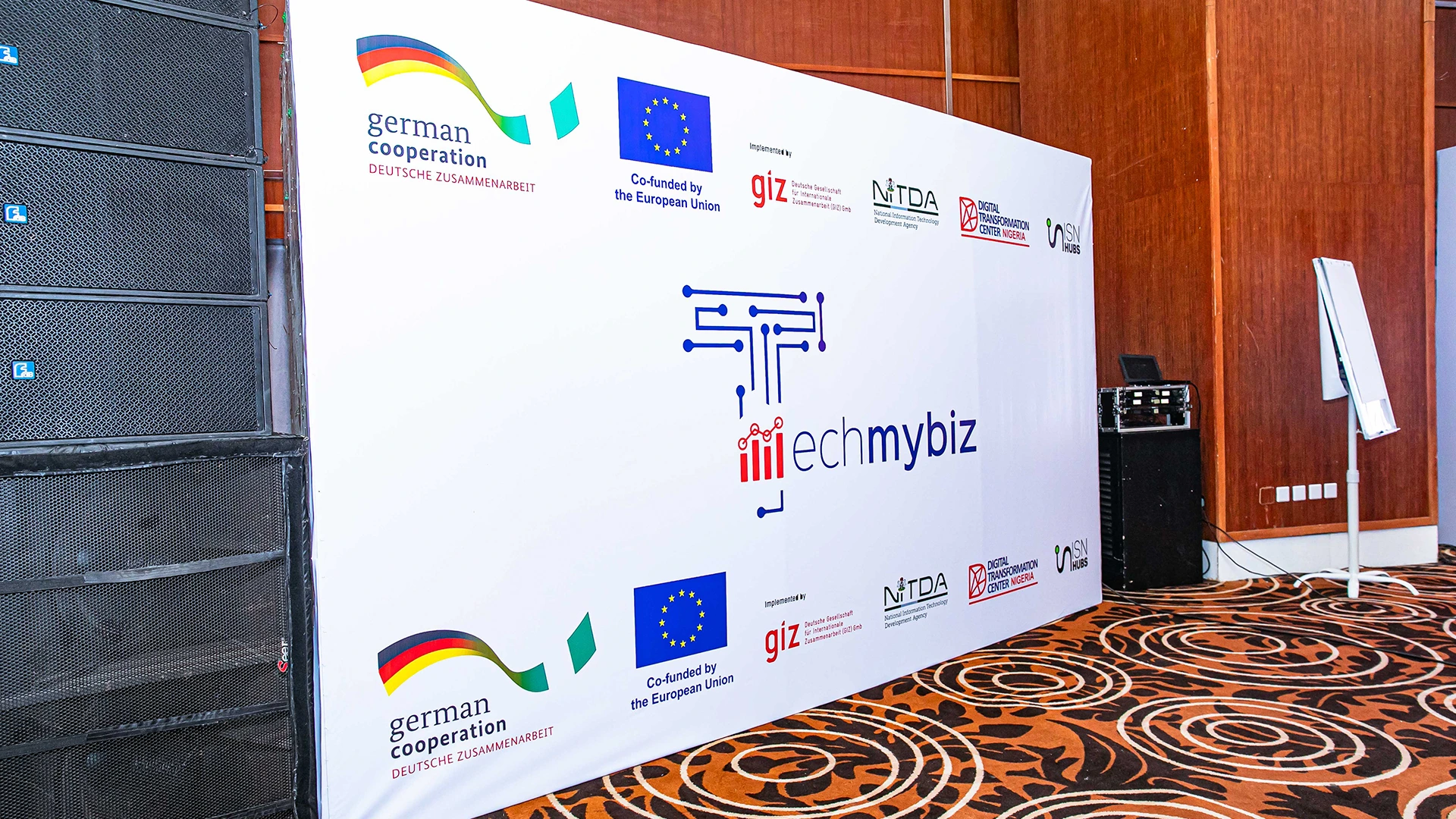 We know you have something great in mind.
Get in touch, and let's work together!
info@eliworldltd.com